OUR MISSION
Who-Rae is uniquely positioned on the cutting edge of the automotive aftermarket accessories business. As industry leaders in innovation, supply chain management and distribution, we are uniquely positioned to provide excellent quality and value to our retail partners and customers.
WHO-RAE IS THE LEADER IN AUTOMOTIVE AFTERMARKET ACCESSORIES
Our product quality and customer support is the best in the industry.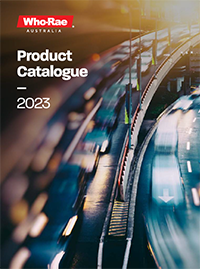 Catalogue
Our product line offering includes a complete line of interior and exterior accessories as well car maintenance products and tools. We are proud to feature our Goxt® 12 Volt Charging and Phone accessories as one of the emerging brands in the mobile accessory category.
OUR PRODUCTS
We offer a large selection of products that meet most exterior and interior vehicle and garage needs including car care, steering wheel covers, compasses, tire gauges, air compressors, car organization, car comfort, and much more.
FIND US AT